Compassion is at the Heart of Our Care.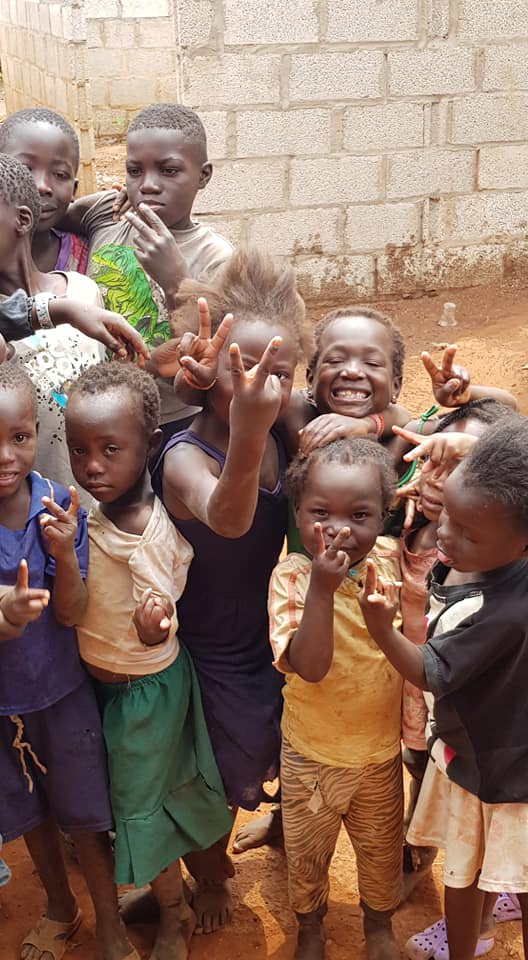 Welcome!
Children are the best Creation of God, They Spread joy in every season.
Contact
+260 97 748-0437
Call us Now!
For Good Warm Meals
We are grateful to all that HELP US. Only God can REWARD YOU.
Donate today!
Location
Plot 411a/d/d1 Mapepe Chilanga
Visit Us
But Jesus said , " Let the little children come to Me, and do not forbid them; for of such is the kingdom of heaven"
Matthew 19:14,
Bible
About
Our mission is to provide the best services.
ChuMuche Foundation is a community based organisation working with vulnerable children in our community by providing warm meals, mentorship programs as well as looking for sponsors for our back to school programs
Our staff respond every time with a big warm smile.
Read More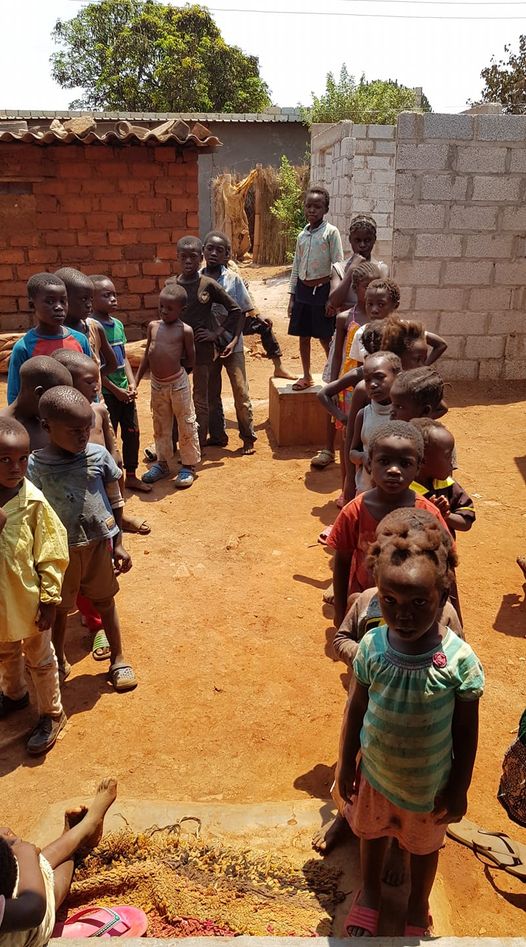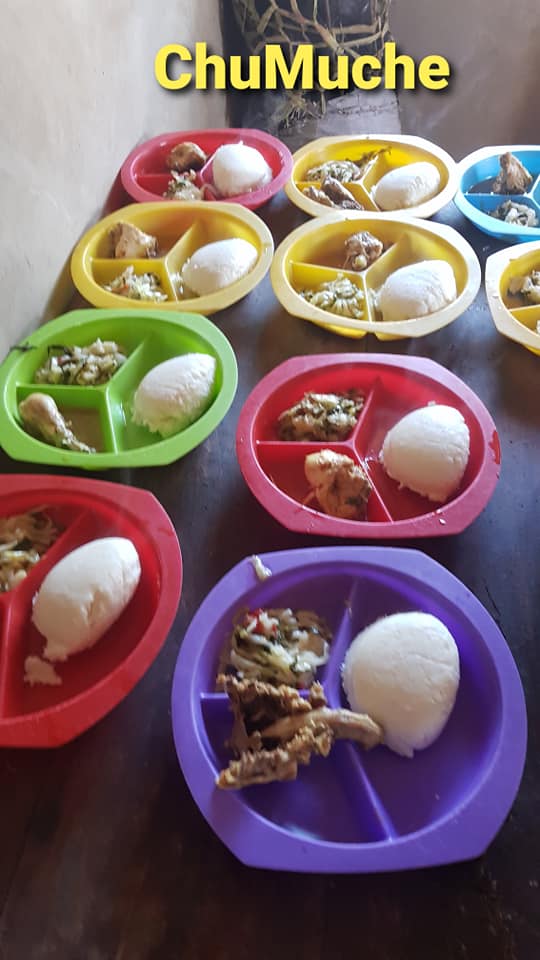 Thanks to you the children enjoy hot meals.
Read More
---
Feeding the less privileged On the 1st of July, 2022; ChuMuche Foundation conducted one of the most frequent activity of the foundation. Feeding the less privileged. Visiting Partners Eternal Jewellery This feeding was very glittering because we had visitors from Eternal Jewellery who came to see what we do. The four preventatives (2 males and …

---

A world a better places Many Thanks The solution was the improvement that would train girls on how to make reusable sanitary products so that even if they don't have money to buy the disposable ones, they can still use the home made reusable pads. The event was graced by over seventy participants female pupils …

---
Contact Us
Get in Touch and Let us Care for the vulnerable Ones.